[ad_1]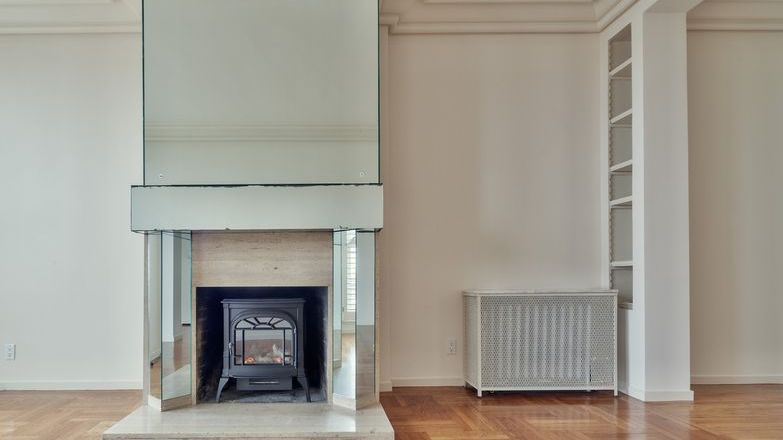 The Senedd's Local Government and Housing Committee launched its consultation to get thoughts on what its priorities should be for the sector moving forward.
Housing supply
Propertymark's response asked that closer attention be given to all available opportunities to maximise existing supply. This includes encouraging downsizing, increasing the availability of suitable homes for older people, and the development of a reliable second homes typology to help inform the robust development of policies intended to mini-mise the impact of second home ownership in Wales.
As well as encouraging the committee to scrutinise the Welsh Government on its approach to maximising the use of existing housing supply, other key areas were highlighted that should be explored by the committee including the importance of strengthening the Welsh Government's data for housing and policymaking. Without informative data, the Welsh Government will not be able to deliver smart housing policy and believes that the answer to this is the introduction of a Welsh Housing Survey to help gain a clearer picture of the sector.
Tenant financial support
Propertymark expressed concerns over the impact that the tapering of support for the private rented sector will have and has asked that the Committee draw its attention to the Tenancy Saver Loan Scheme, the decision to raise the Land Transaction Tax surcharge on additional residential property purchases (such as buy-to-let), the impact of welfare policies designed to provide support towards housing costs for people on lower incomes – most notably the freeze to Local Housing Allowance rates and the pending removal of the £20 uplift to Universal Credit.
Housing Court
A dedicated housing court or tribunal in Wales has also been highlighted by Propertymark as it reiterates the recommendation that has previously been made by the Senedd's Legislation, Justice and Constitution Committee and its report on the Report on the Renting Homes (Amendment) (Wales) Bill in October 2020. 
Due to the impact of COVID-19, we believe that the court system will likely see an increase in workload, and in the long-term, potential delays to court proceedings must be avoided to prevent landlords from exiting the sector altogether. 


[ad_2]

Source link