[tcb_logo data-id-d='2′ data-css='tve-u-16c66d7929d' class="][/tcb_logo]
About FreedomStudio Blog
Lifestyle, Entertainment, Health, Exercise, Sports and More. At FreedomStudio we blog about everything in your life
Join The 3 Week Challenge!
Flat Belly Fix Challenge Starts This Week: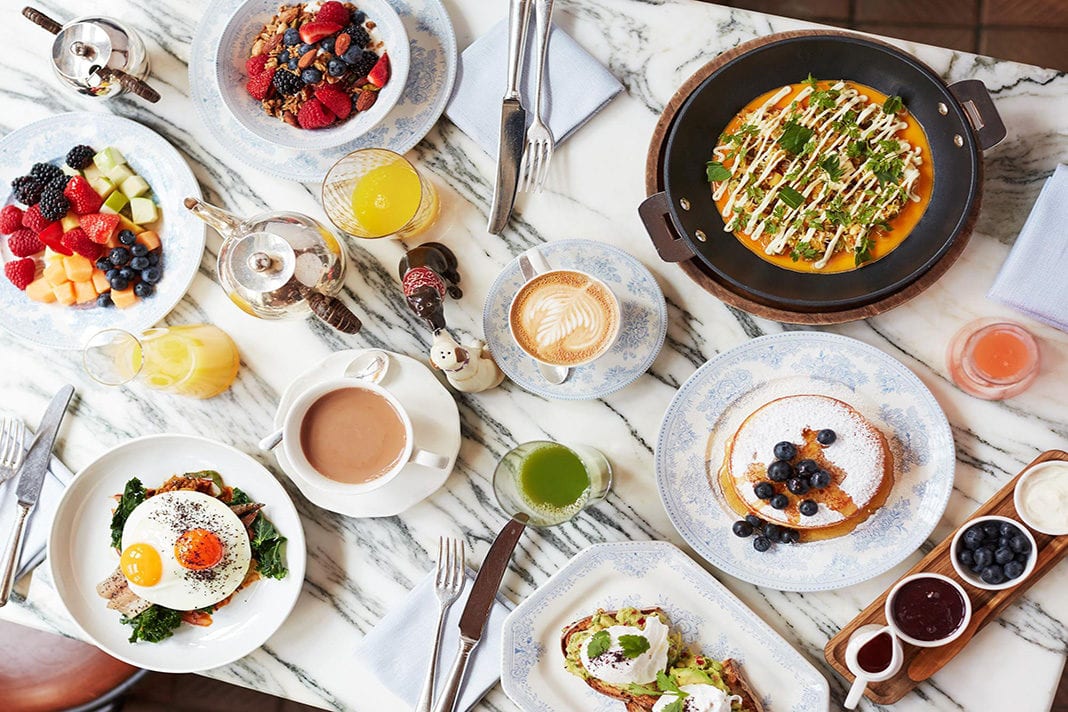 The Top 5 Healthy Breakfasts You Should Be Making While At Home
#breakfast #healthieroptions #busymomlife #life
Updated by Mary Robbe on May 05 2020
Breakfast is the most important meal of the day. Anyone who has ever skipped breakfast knows that it is almost impossible to function in the morning on an empty stomach. So many people overlook breakfast, and they wonder why their health is in decline. Doing something as simple as eating a healthy breakfast can be the difference between performing at your very best at work and never living up to your fullest potential. If you take your career seriously, then starting on the right foot is vital every day you go to work.
Eating right isn't as challenging as many would like to believe. Here we're going to give you five examples of a healthy breakfast that everyone can eat. It doesn't matter if you're a meat-eater, a vegan, or someone on the new keto diet, we have something that will kick start your day and help you get off on the right foot.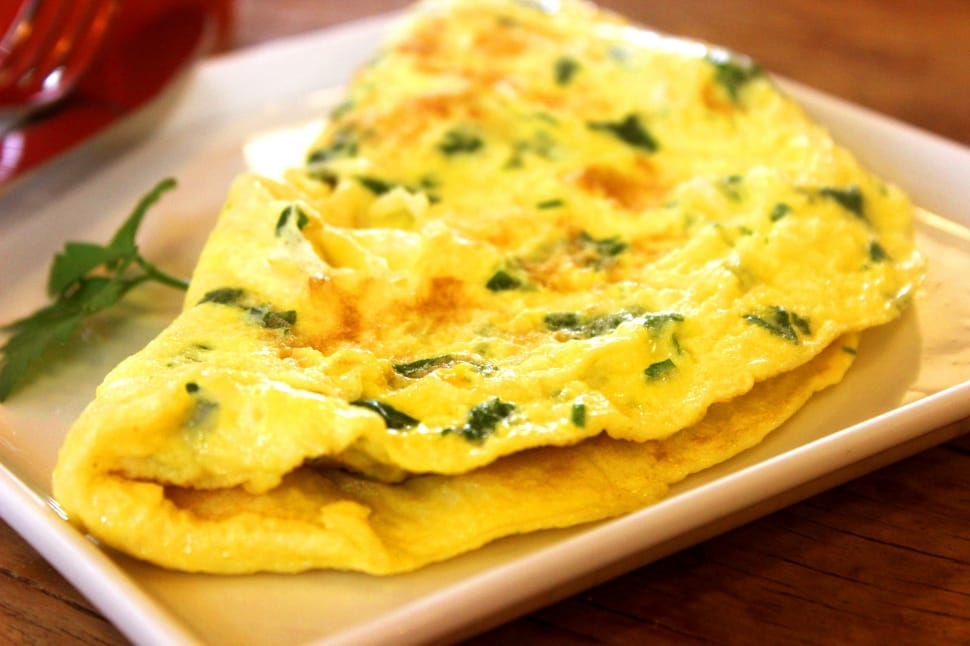 Chicken Omelette For meat eaters!
Have you ever thought about eating chicken for breakfast? If not, now is the time for you to do so. An omelette with chicken instead of the usual beef or pork is a great option. The eggs are a healthy protein that's filling, and chicken is lean. For extra leanness, choose chicken breast without the skin. Using leftover chicken is also a great way to get rid of food instead of throwing it away. Add whatever vegetables and seasonings that you like alongside your eggs and chicken. Throw in a piece or two of fresh fruit, and you're ready to tackle anything that comes along your way.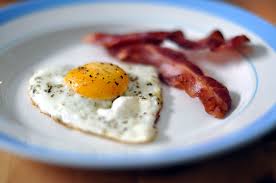 bacon & eggs are the ultimate keto-friendly breakfast
Those of you on the keto diet must love all the high-fat foods you get to eat. Why not skip right to it and eat some bacon and eggs? Anyone on the keto diet must feel lucky when they're eating a delicious breakfast like this. The critical thing with the keto diet is that a majority of your calories come from fat, and you've got to keep a close eye on your carbs.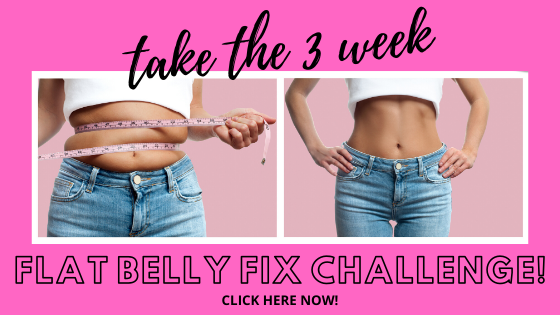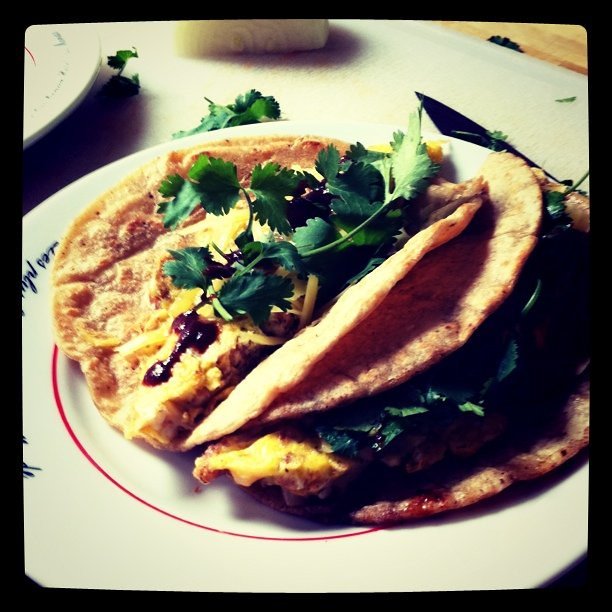 scrambled egg tacos are a quick & easy vegetarian breakfast
Who doesn't love tacos? A scrambled egg taco is the ultimate vegetarian breakfast. Take a flour tortilla and put some scrambled eggs in it. The toppings are anything that you want. Scrambled egg tacos are great for kids since they can put whatever they want in them. Don't forget a quick sprinkle of cheese to round things out. Make sure there are plenty of fresh toppings and maybe even a little sour cream.
pancakes with fruit & nuts on top are a great vegan breakfast
Vegans don't eat any animal products, and you won't find any in this breakfast. Pancakes made from whole wheat are the best. Top them with fruit and your nuts of choice for a stick to your ribs breakfast that also has protein. The fruit can be fresh, or you can use frozen fruit and mix in a little sugar to create a simple syrup to put over your pancakes.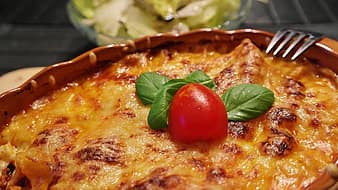 ham & cheese omelette with broccoli & tomato for low carb eaters
Those on a low carb diet are similar to those following the keto diet plan. You've got to watch your carbs closely, and that means things such as pancakes or bread are out of the question. Make an omelette with ham, cheese, broccoli, tomatoes, and whatever spices you like. Toss in some onion or garlic to get your complete the kind of kick that is sure to start your day off right.
DON'T SKIMP ON BREAKFAST IF YOU WANT TO BE HEALTHY!
Breakfast is a must, and this is especially so for those who are on a diet. What happens if you don't eat a satisfying breakfast? You'll end up reaching for whatever you can quickly get your hands on. The fastest foods within reach are always the most unhealthy. Stop going to the vending machine at work when you're hungry from not eating properly. If you start your day off right, you're far less likely to snack and eat the wrong foods later on during the day.
Copyright 2020 – FreedomStudio | Privacy | Terms & Conditions | Affiliates