[tcb_logo data-id-d='2′ data-css='tve-u-17204230120′ class=" data-alt=" data-img-style="]
DISCOVER HOW I HELPED MY "CRIPPLED" WIFE

SHED 23 POUNDS

OF UNWANTED FAT AND COMPLETELY
​

FLATTEN HER BELLY
(WITHOUT Starving Herself And WITHOUT Doing Any ExerciseMore Strenuous Than Walking To The Fridge!)
With your 60-Day guarantee you're risking absolutely nothing (in fact all the risk is completely on me where it belongs… I firmly believe if I don't get you EVERY result I've promised in this video I simply don't deserve a dime of your hard-earned money)…
Get Started Today!
Click Here To Get Instant Access Now!
There is a one-time membership fee of $37 to join the 3 week Flat Belly Fix Challenge
The Amazing Results Tara Got From The 3 Week Flat Belly Fix Challenge:​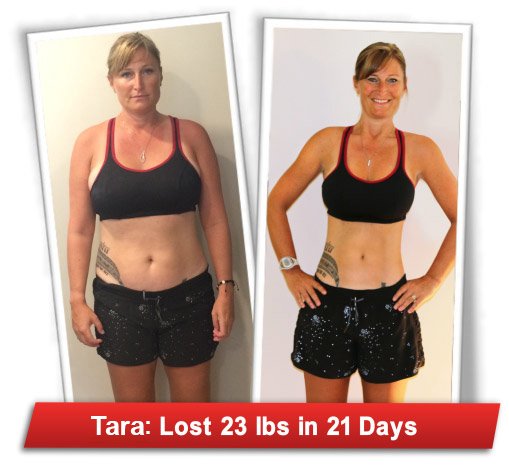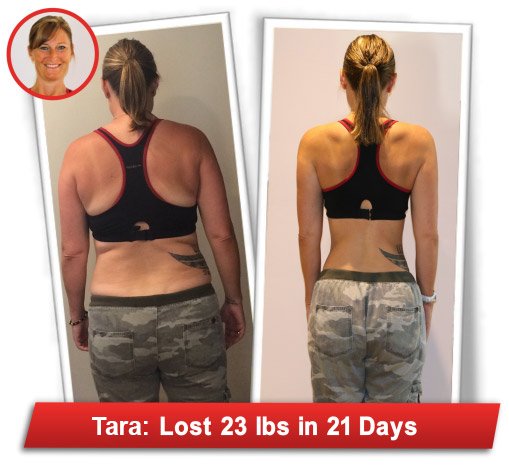 Even More Results From Others Who Tried This Challenge:
*GENERALLY EXPECTED RESULTS FROM THE FLAT BELLY FIX SYSTEM: Every inspiring weight loss story you see on this page is a real person who got verified results using the exact methods from the Flat Belly Fix manual. They followed the system to the letter to get these amazing results. However, although we work hard to ensure it's easy to do so, the typical user of virtually all education products treats them in much the same way they treat a book. The vast majority read or skim through it once, then do not implement the program or take any recommended action. If you want results like the folks you see on this page you will need to follow the exact diet and supplement strategies outlined in our system. Therefore, reports of specific fat loss, muscle gain, abdominal definition, or any positive results of any kind should be understood as the exception rather than the rule.